Flexible plans with no surprises.
We've got a plan that meets your needs and budget.
SalesForce setup: $599 (one-time)
Custom Domain Masking: $299 setup (one-time) + $49 a month
Custom API integrations, Donor Imports, & Design Services: Contact Us
Frequently Asked Questions
Are there any credit card fees?
RaiseDonors does not charge any transaction fees. Your merchant account handles all credit card processing. All merchants charge a fee to process a credit card transaction. These fees are typically 2-3% per transaction.
Do I need to enter a credit card to sign up?
No. You can sign up and use RaiseDonors without entering your credit card details. Before you can collect your first donation you will need to have a credit card on file.
Which gateways do you support?
Our system currently integrates with Stripe, Authorize.net and Paperless Transactions.
Can I use my existing merchant account?
Yes, if your account is with Stripe, Authorize.net or Paperless Transactions.
Do I need to sign a contract?
No. Just pay as you go and you can cancel any time without penalty.
| | Pro | Plus | Starter | Basic |
| --- | --- | --- | --- | --- |
| Monthly Pricing | $299 /mo | $199 /mo | $99 /mo | $29 /mo |
| Transaction Fee | None | None | None | None |
| | Unlimited | 20 | 10 | 5 |
| User limit | Unlimited | Unlimited | 3 | 1 |
| Payment Processor | | | | |
| Stripe | | | | |
| Authorize.net | | | | |
| Paperless Transactions | | | | |
| Donation Features | | | | |
| Secure Giving | | | | |
| Mobile Responsive Pages | | | | |
| Embeddable Donation Forms | | | | |
| Donor Covers Costs | | | | |
| Gift with Donations | | | | |
| One Page Form | | | | |
| Design Customization | | | | |
| Page Builder | | | | |
| Recurring Giving | | | | |
| Custom Gift Arrays | | | | |
| Unlimited Fund Designations | | | | |
| Multi-Fund Giving | | | | |
| Custom Thank You Pages | | | | |
| Custom Thank You Pages | | | | |
| Auto-Receipting | | | | |
| Custom Receipt Content | | | | |
| Auto-Receipting for Monthly Donors | | | | |
| Custom Receipt Content for Monthly Donors | | | | |
| Custom CSS | | | | |
| Custom JavaScript | | | | |
| Donor Features | | | | |
| Donor Accounts | | | | |
| Donor: Log-In & Profiles | | | | |
| Donor: Edit Contact & CC Info | | | | |
| Donor: Manage Contact Info | | | | |
| Donor: Manage Monthly Gift | | | | |
| Donor: View Giving History | | | | |
| Donor: Re-send receipts | | | | |
| Reporting & Admin | | | | |
| Donor Data Management | | | | |
| Transaction Control | | | | |
| Unlimited Motivation & Source Codes | | | | |
| Page-level Reporting | | | | |
| Org-level Reports | | | | |
| Full Data Export | | | | |
| Admin Privileges | | | | |
| Manage Multiple Accounts | | | | |
| Support | | | | |
| Onboard Specialist | | | | |
| Online Help Desk | | | | |
| Email Support | | | | |
| Phone Spport | | | | |
| Screenshare support | | | | |
| 3rd-Party Integrations | | | | |
| BlueHornet | | | | |
| Constant Contact | | | | |
| HubSpot | | | | |
| MailChimp | | | | |
| Google Analytics | | | | |
| Optimizely | | | | |
| SmartyStreets | | | | |
| CRM Integrations | | | | |
| Aegis / Bernard Data Solutions | | | | |
| Fellowship One | | | | |
| YourCause / Orange Leap on Demand | | | | |
| MPX by Orange Leap | | | | |
| SalesForce Standard | | | | |
| SalesForce Nonprofit Starter Pack | | | | |
| Virtuous Software | | | | |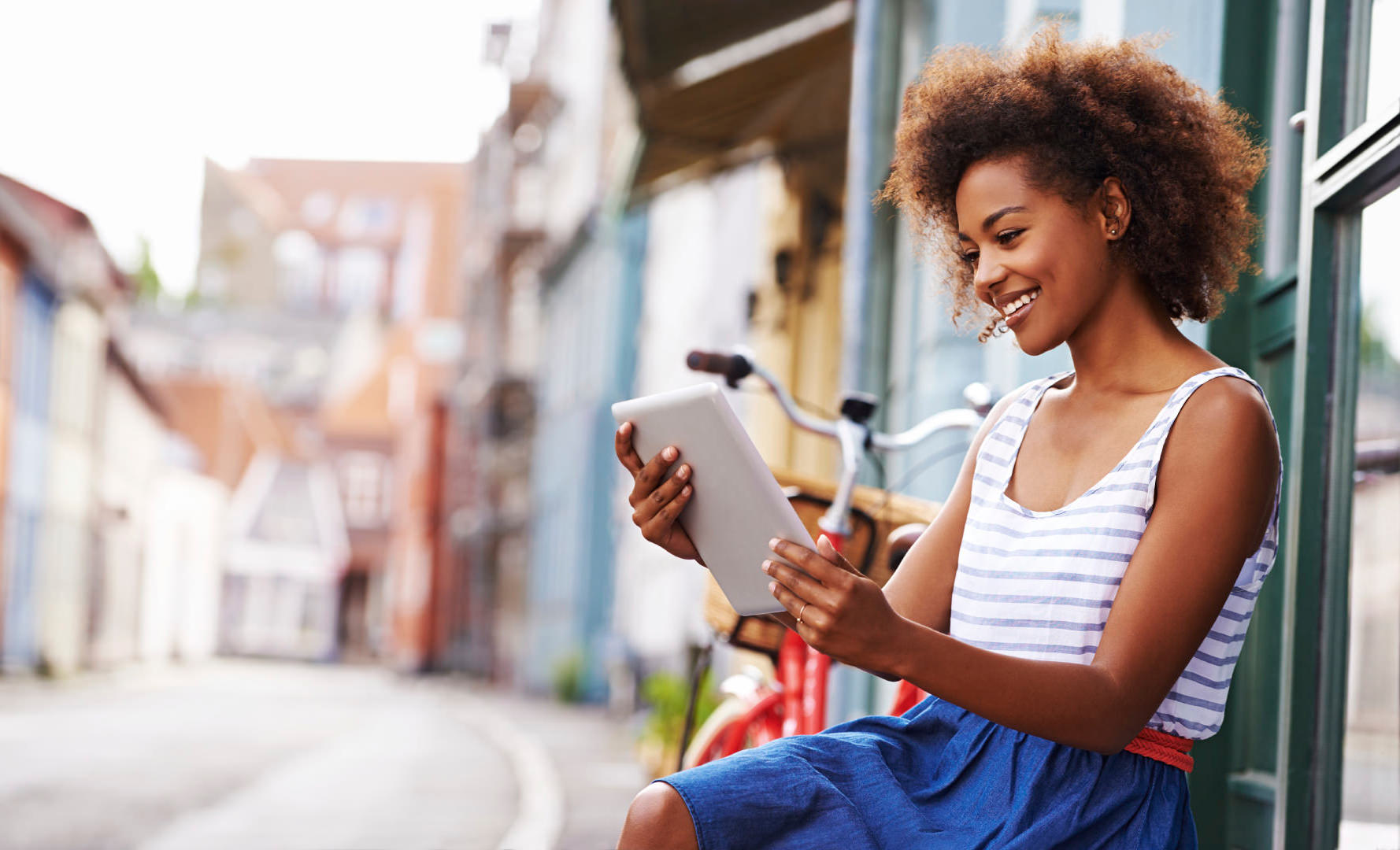 All plans include a free 30-day trial, 0% transaction fees, and embeddable donation forms.