Secure & reliable online fundraising.
We provide RaiseDonors in the safest, fastest, and most reliable way possible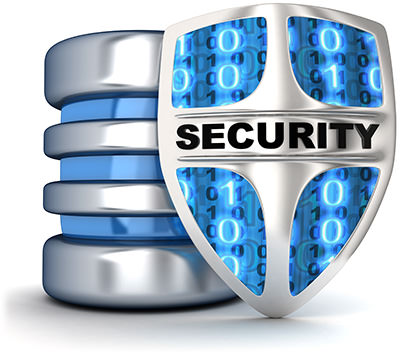 99.99% Uptime
Pages are monitored 24 hours a day, 7 days a week, 365 days a year.
Encrypted pages
All data is secured with SHA-256 RSA-encrypted keys.
Secure data
Payment infos are encrypted, tokenized, and stored with your payment processor.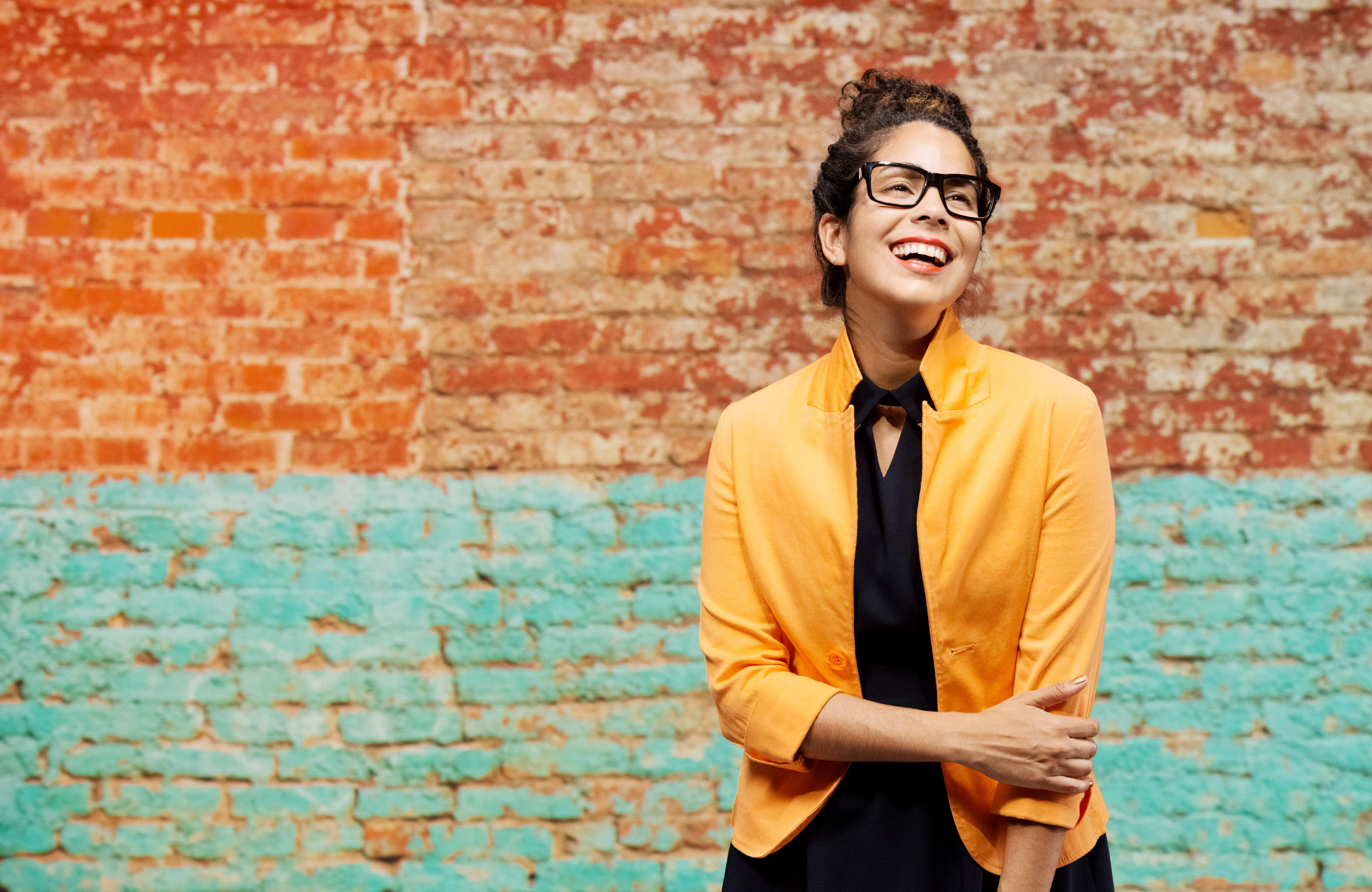 All plans include a free 30-day trial, 0% transaction fees, and embeddable donation forms.